Body Lotion With Cannabis Oil (250ml)
20,00 €
Soft body lotion enriched with cannabis seed oil and organic olive oil that support natural regeneration of cells. Our blend of ingredients rejuvenates the skin by leaving it soft and supple but not greasy, while the scent of magnolia awakens your senses.
Active Ingredients: Cannabis Oil, Olive Oil, Aloe Vera, Almond Oil, Panthenol, Pomegranate Extract.
Free of: Parabens, mineral oils, propylene glycol & colors.
DERMATOLOGICALLY TESTED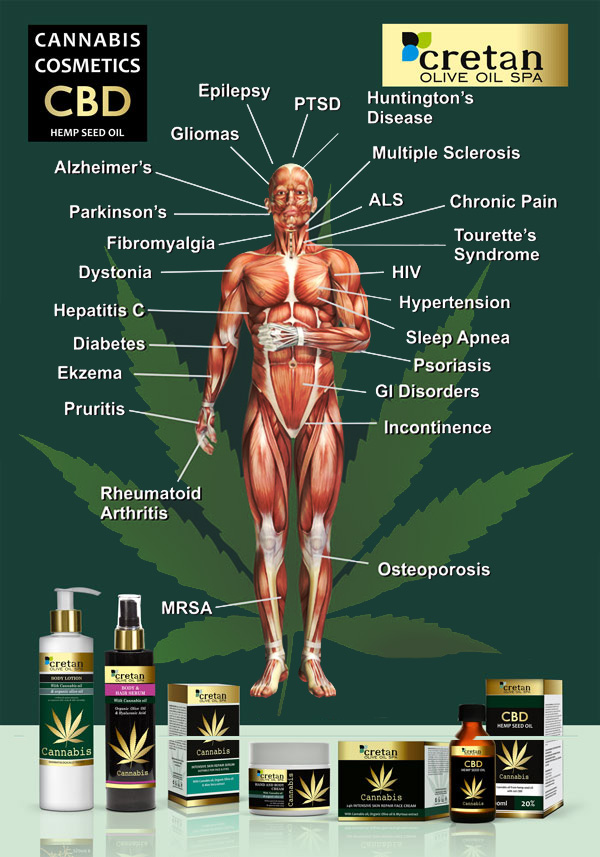 Availability: In stock