Hand And Body Cream With Cannabis Oil (100ml)
30,00 €
Rich body cream enriched with organic olive oil and hemp oil that have antioxidant action and contribute to skin rejuvenation. Aloe and pomegranate extracts enhance the moisturizing of the skin, while the scent of magnolia rejuvenates your senses.
Active Ingredients: Olive Oil, Cannabis Oil, Aloe Vera, Almond Oil, Panthenol,Pomegranate Extract.
PARABENS, PROPYLENE GLYCOL, PARAFFIN OIL FREE.
DERMATOLOGICALLY TESTED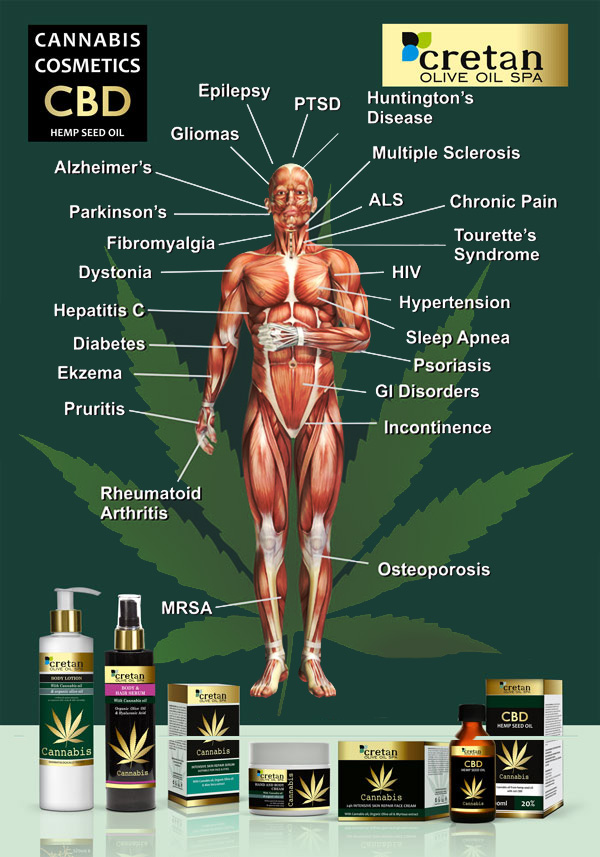 Availability: In stock